It is a new feature to increase security to your accounts and funds.
- You will be notified via email for each withdrawal wallet address added to your account
- New addresses added will be locked from withdrawing for 24 hours
Available Now: http://thetadrop.com/account/settings/security
When you want to withdrawal your TFuel, you click on "Withdraw TFuel" in account Balance. If you do NOT have a wallet address set up, the screen below will pop up.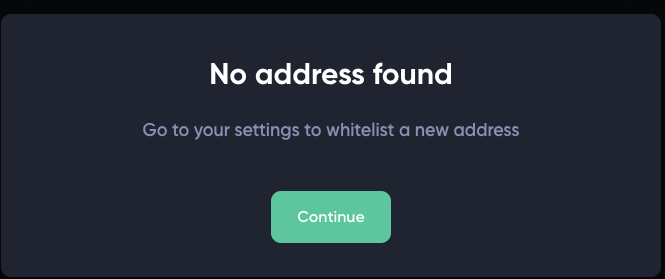 When you click on "Continue" button, it will take you to this new Tab (next to the Profile in the Account Settings).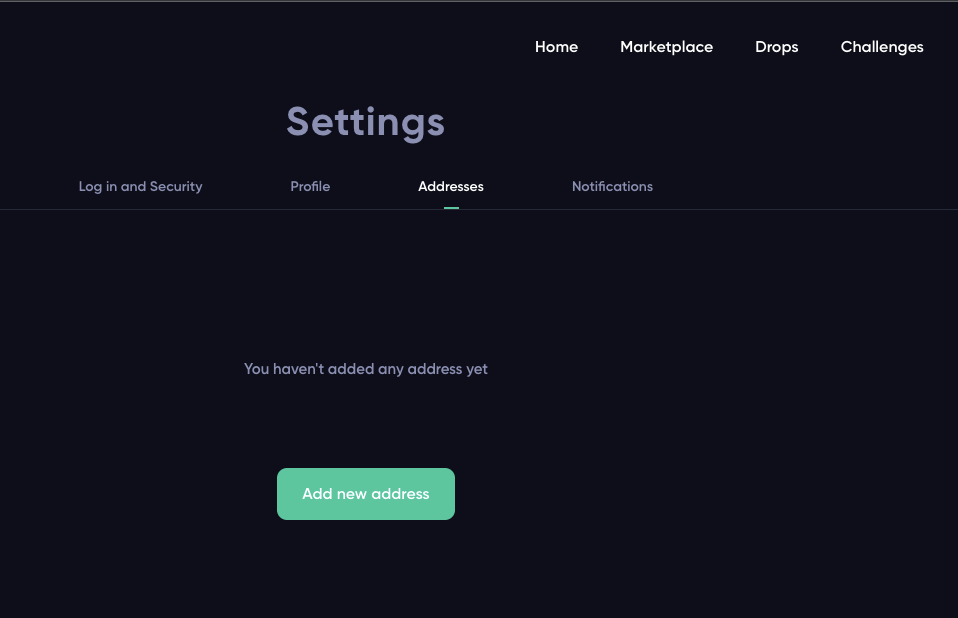 Click on "Add new address" and a window "Whitelist Wallet Address" opens, see below. You need to copy and paste or input your wallet address at the line and when you click on "Save address", you will be prompted with "Enter the verification code on your authentication device" (enter the 2FA code from your Authenticator App) to complete this set up process.